WHAT IS WORSHIP LIKE?
We seek to lead people further into a life-altering relationship with the living God—and our worship services reflect that. Our times of worship begin with music (mostly contemporary songs, with occasional hymns and new arrangements) and prayer, then we open God's Word together with expository, verse-by-verse preaching.
IS THERE A PLACE FOR MY KIDS?
HarvestKids, for boys and girls from birth through fifth grade, is provided in our weekend services. We encourage you to arrive early if you are checking your child in for the first time. In HarvestKids your children will love our interactive approach to connecting them to God and His Word.
WHAT SHOULD I WEAR?
The Lord focuses on the heart more than on the outward appearance, and so do we. You'll find a wide variety in dress among our congregations—from casual jeans and shorts, to more formal. We simply aim to dress so as not to draw attention to ourselves, but keep the focus on Jesus Christ alone.
THE PATH OF AUTHENTIC DISCIPLESHIP COMMANDS A LIFETIME OF FOLLOWING.
Growing disciples go through a continual process—sanctification. Which simply means becoming more and more like the Lord. We like to describe that as worshipping, walking, and working for Christ. And when we become intentional about seeking to honor God in these three ways, we can't help but become "mature in Christ" (Colossians 1:28), growing deeper in our relationship with God and our relationships with others.
Disciple-making is to be worked out together in ministry to one another. We believe it's not about one or a small number of pastors bearing the total responsibility to care for the entire congregation (Ephesians 4:11-12). Rather it's about all disciples using their God-given spiritual gifts to provide mutual ministry in the context of a vibrant and strong local church.
Our primary means to develop these gifts and to build up and serve one another is through our Small Group Ministry. Everyone who calls Harvest their church home is strongly encouraged to take part in a small group where the Scriptures are opened, lives are shared, and prayer is upheld. Small group ministry even takes place within our student and children's ministries. Many types and demographics of small groups are available, and new groups are continually forming.
Since making disciples is the mission of the church, all the ministries of the church must support and serve the mission. The intentional direction of our student ministry must always be the discipleship of teens. The intentional direction of our Children's Ministry will always be the discipleship of children and families etc. We must help people grow in their commitment to Christ and the church. And this is cyclical. As people grow in their commitment to the church, their commitment to Christ should be increasing. And as they are growing in their commitment to Christ, they should become more deeply committed to the church. Harvest Church will offer a number of ministries focused on helping one another grow together as disciples of Jesus. Here are just a few we are committed to:
HIGH IMPACT WORSHIP
WORSHIPPING IN SPIRIT
At Harvest, corporate worship is highly participatory. We invite our people to worship with passion and energy. We don't want to be lazy or lethargic when it comes time to worship. Instead, we want to be enthusiastic and demonstrative. Scripture allows for a great deal of freedom in worship (clapping, kneeling, raising hands, etc.), but we should never lose sight of the object of our worship—we worship God through Jesus Christ in the Holy Spirit. Emotions are an acceptable part of worship, but should never be manipulated or fabricated. Healthy and appropriate expressions of emotion are part of what it means to worship genuinely in the Spirit.
WORSHIPPING IN TRUTH
The Bible is the ultimate authority when it comes to worship. At Harvest, therefore, we strive to worship in truth—the truth of who God is as revealed in Scripture. Strict attention is paid to theological content, ensuring that every lyric that is sung, every word spoken, and every art form expressed is biblically sound and supported. We also look to God's Word to discern how God desires to be worshiped rather than follow the wisdom of man or the latest cultural fad.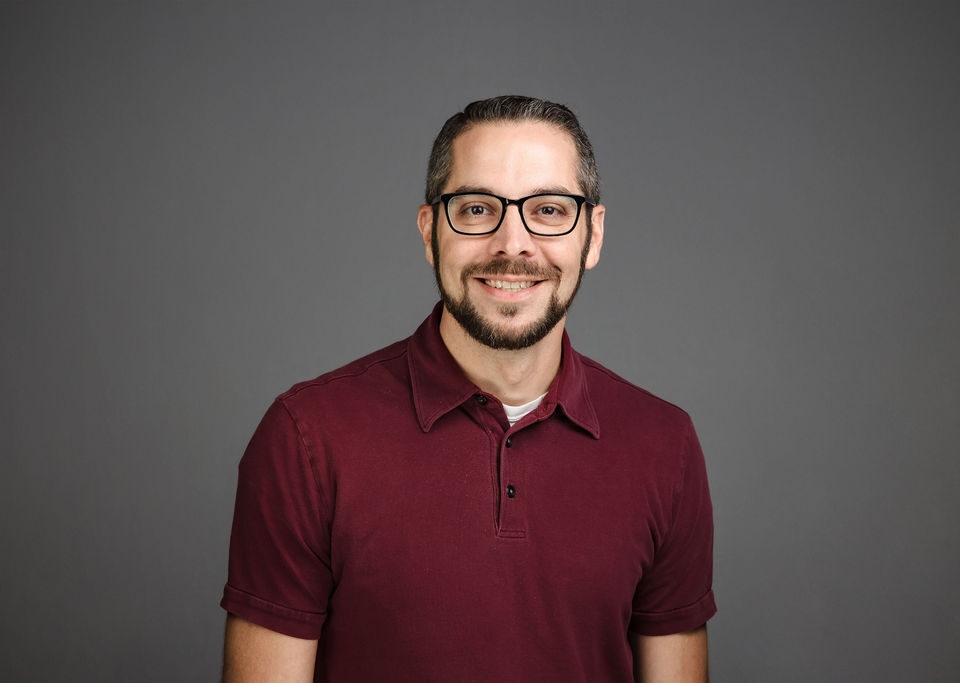 Micah Mathis
Lead Pastor and Elder
Nathaniel Bergstrom
Worship and Young Adults Director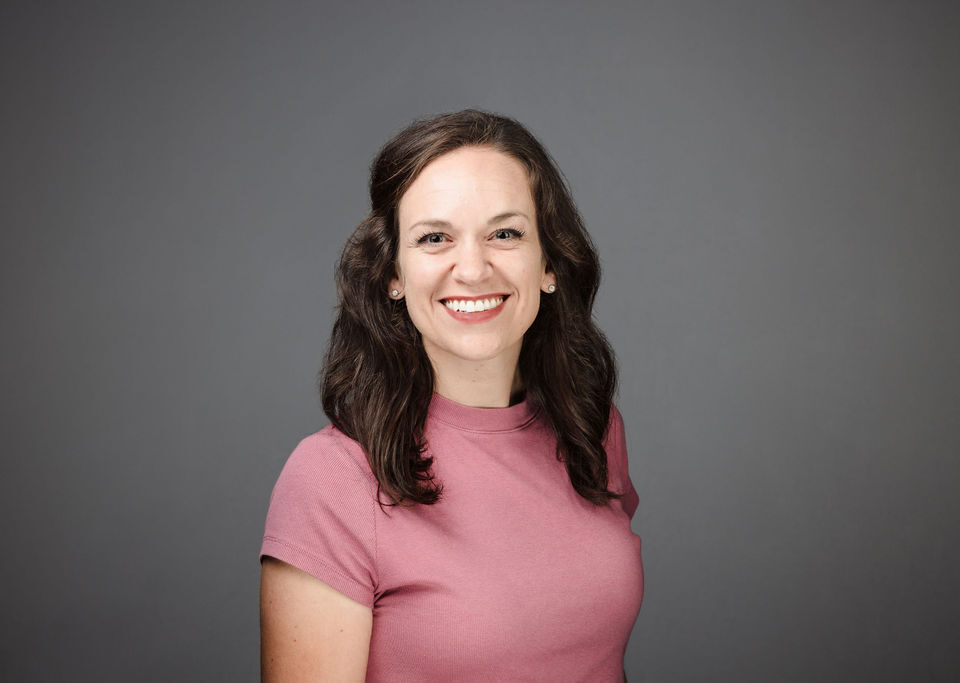 Elise Lavin
Harvest Kids Director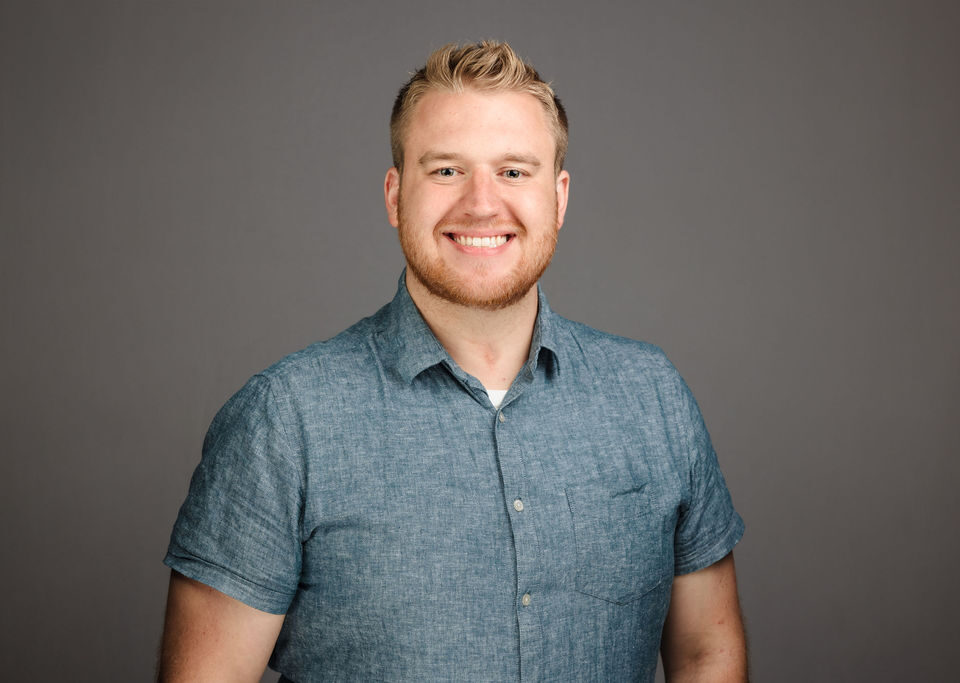 Mason Yerly
Harvest Students Director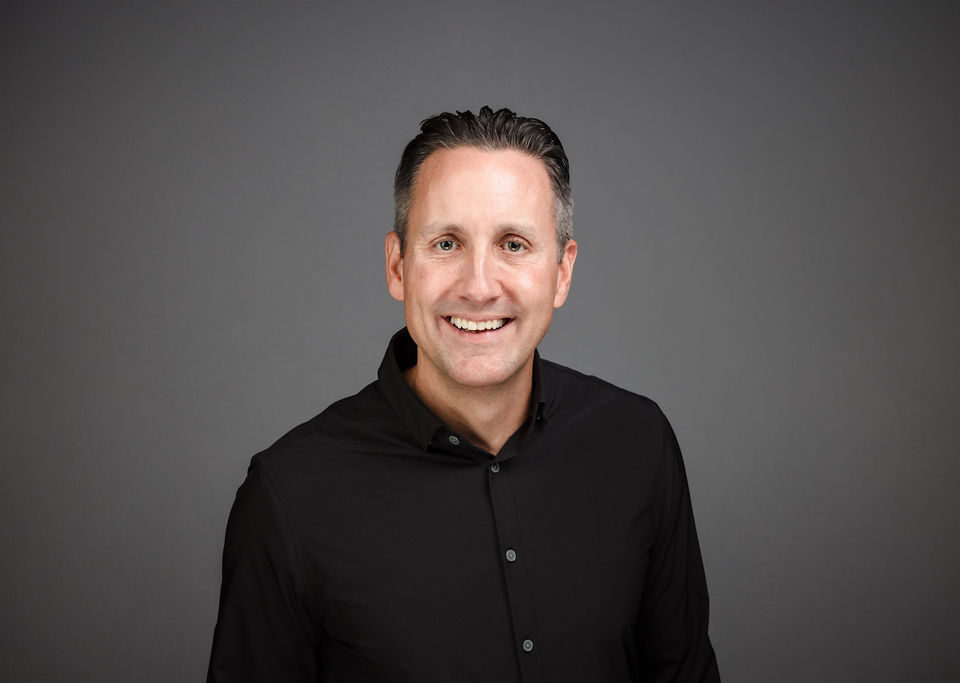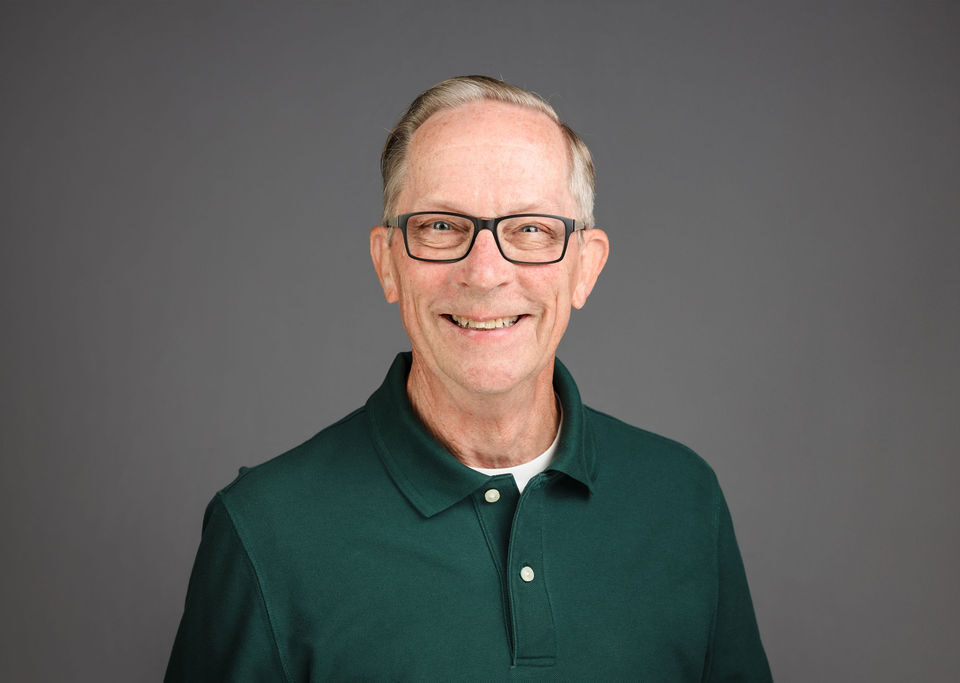 Harvest Church started with a dream that Pastor Micah had to plant a life giving, gospel preaching, God glorifying church in St. Louis. After many years of praying and waiting, God finally confirmed His call for the Mathis family to plant a church in South County St. Louis with Harvest Bible Fellowship.
The Mathis family moved to St. Louis in December of 2014 and started sharing the vision God had given them to plant a church in south St. Louis. God quickly and faithfully started gathering together those committed to seeing a new church plant in South STL.
After two years of hard work and faithful perseverance Harvest STL South launched on January 15th 2017 at Green Park Lutheran School and in 2021 acquired a building in the Affton area and continued on with the name Harvest Church. Since that time God has been building His church in both breadth and depth including high impact vertical worship services, thriving kids, youth and young adult ministries, multiplying small groups and a deeply loving church family.
This is great time to get involved in the the life of His church. We hope you will join us as we follow the Lord and anticipate all He is going to do for His glory.
Harvest Bible Fellowship was a church planting organization with a passion for Jesus Christ and a mission to act on his vision to build his church. The Fellowship planted vertically focused churches to proclaim the authority of God's Word and multiply disciples of Christ all over the world. We are blessed by the heritage of Harvest Bible Fellowship and their investment in helping plant our church.
Today Harvest Church is a member of two church planting groups, the Great Commission Collective and Saint Louis Metro, to continue our commitment to planting healthy, disciple making, God glorifying churches.
We believe that local churches exist to glorify God through fulfilling the Great Commission (Matthew 28:19-20). We also believe God's people are called to worship Him – to experience His presence manifest in their midst and His supernatural work in their lives. When God's community gathers together in worship, God shows up and everything changes. As we are filled up with His presence we will commit our lives to fulfilling His mission to go and make disciples.